Chemical pretreatment (so-called degreasing)
---
Degreasing booths are devices that are used to remove grease, oil, soot and other impurities from various objects and components. These cabins are used in industrial environments such as automotive or engineering.
We have behind and before us dozens of customized chemical pretreatment solutions, when we implemented degreasing cabins / boxes for several important companies.
Degreasing boxes from us help manufacturing companies not only in the Czech Republic, but throughout Europe.
We can solve atypical orders and deliver top quality of the entire device, not only thanks to our own development center. Do not hesitate to contact us for more information.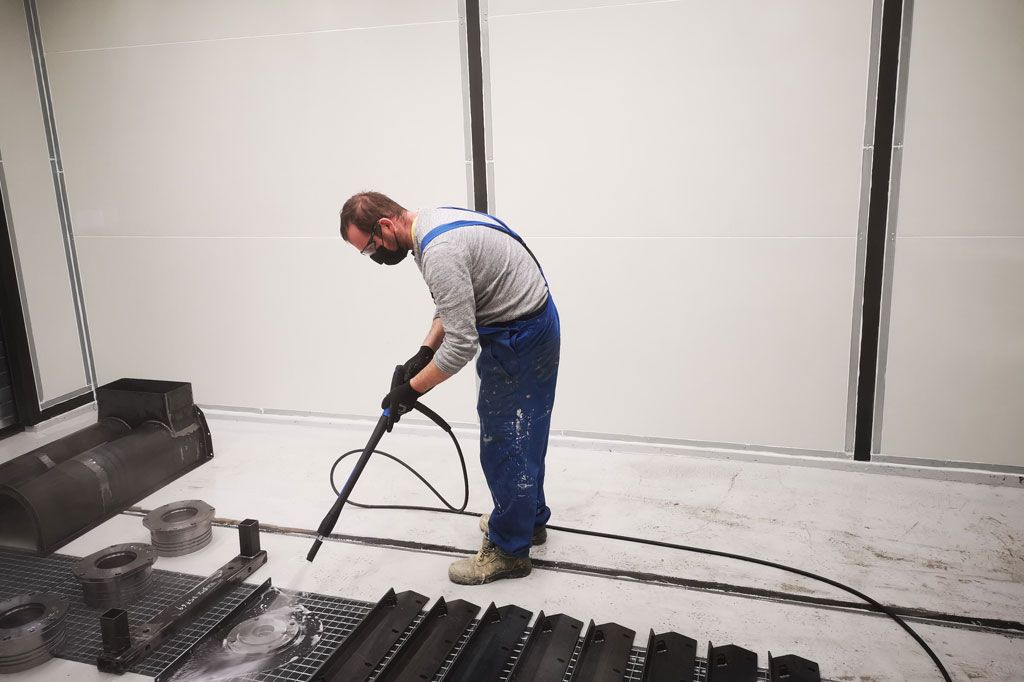 We applied the given technology, for example, in these implementations