HONEST SMART SOLUTION

SURFACE TREATMENT TECHNOLOGY


FROM CZECHIA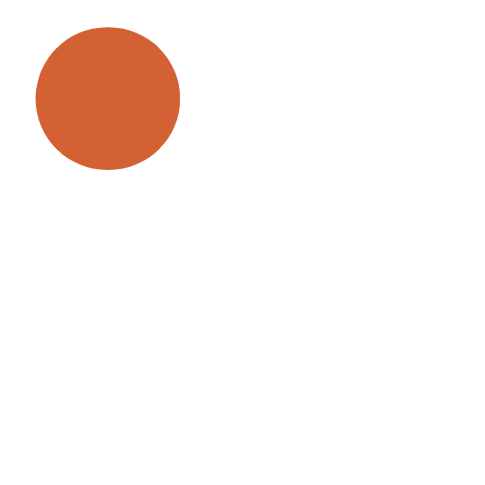 What can we help you solve?
---
We have been assembling together for over 25 years,
we develop, we work We apply our effective solution to growing Czech operations

We have our own jet shop, paint shop, our own Czech production

Through which we connect with top IT solutions
Czech blasting and painting
equipment of the highest quality What you can expect from us
You can expect from Spolmont above-standard experience in the field of surface treatment technologies.
Large stocks and a stable position on the market allow us to provide quick solutions for abrasives, spare parts or equipment for workers.
As part of tailor-made deliveries, we can also provide filtration, extraction and possible air conditioning.
We move with the times and can save significant costs thanks to the connection to the top measuring software Spolmont APP.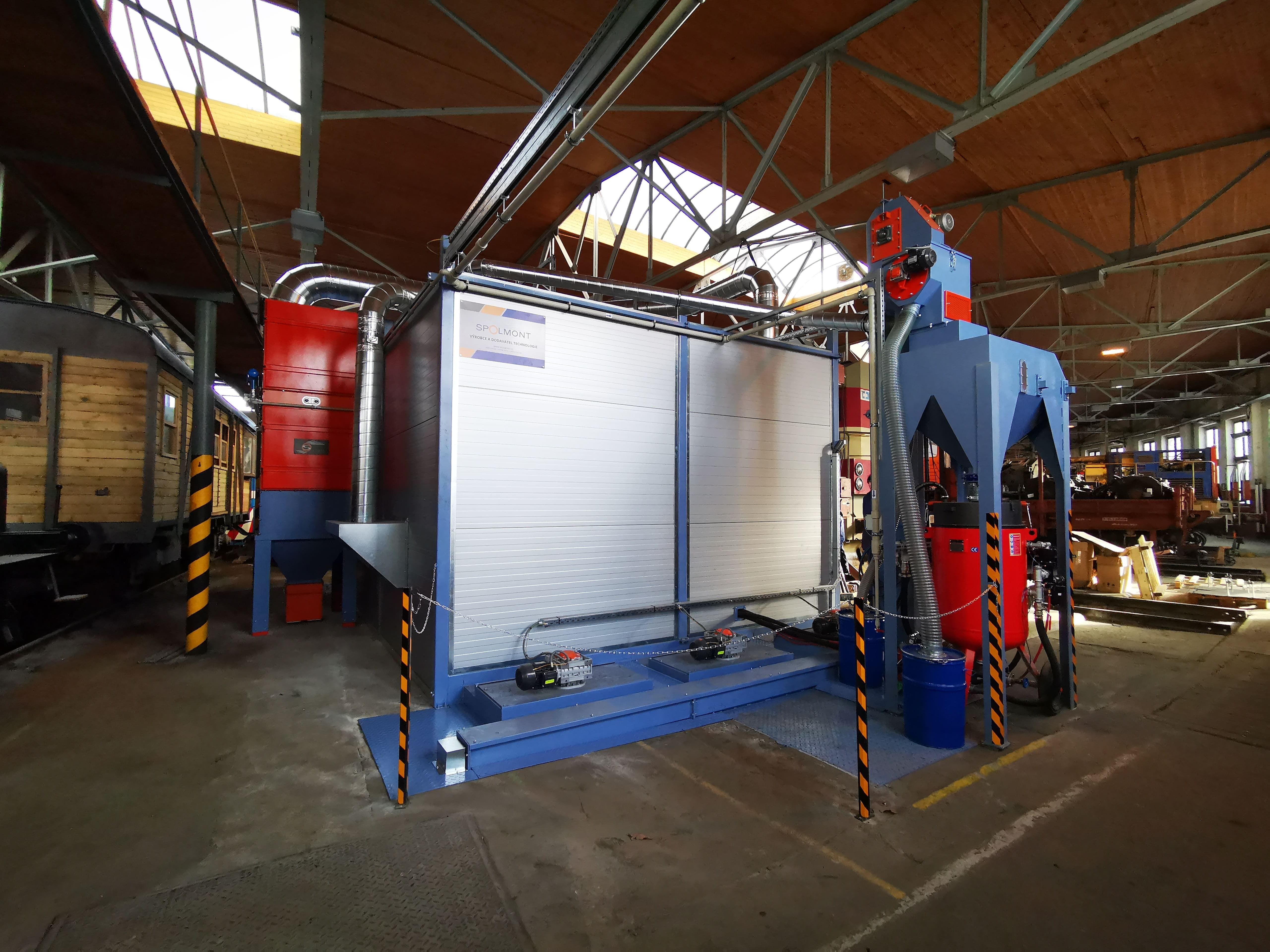 Who are we and what do we do?
In the heart of Wallachia, we produce and innovate solutions for manual and automatic blasting, together with the technology of chemical pre-treatment and subsequent painting, for leading Czech and foreign operations.
From honest workers, for honest workers.
Spolmont is your new reliable partner!
Selection from current realizations ZAKO TURČÍN SPOL. S.R.O.
Traffic type
Custom painting, chemical pretreatment, blasting of larger parts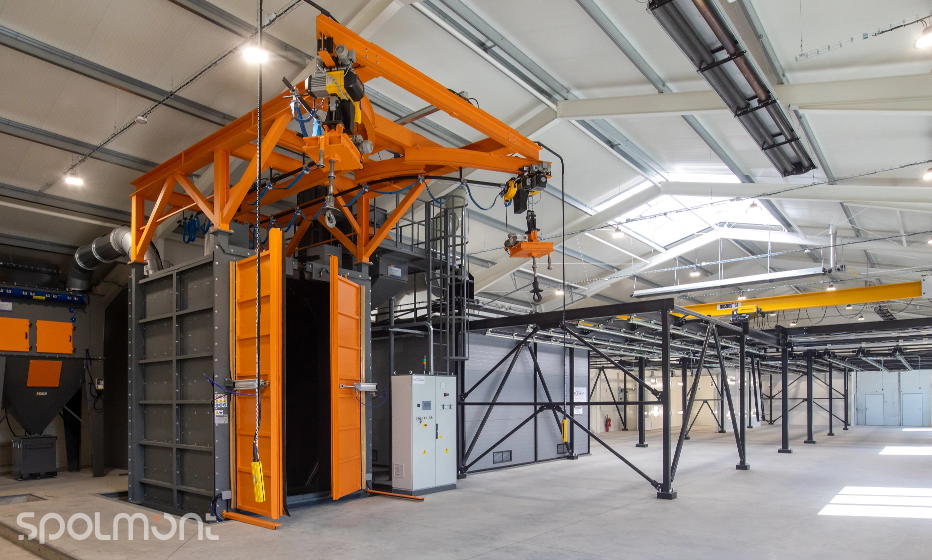 You can also find our realizations at: